Reflecting its expanding leadership in technology development, the U.S. Department of Energy's (DOE) National Carbon Capture Center has welcomed the National Rural Electric Cooperative Association (NRECA) and Tennessee Valley Authority (TVA) as project partners. This new relationship widens the center's engagement across the electric utility and rural electric cooperative sectors.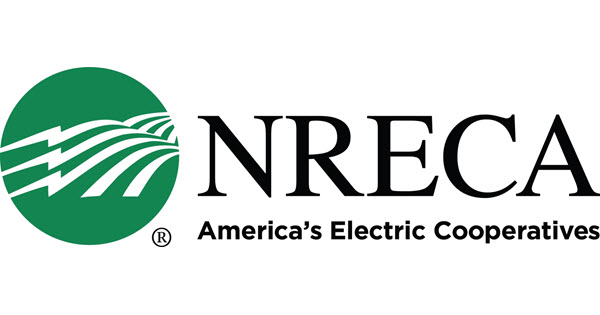 Managed and operated by Southern Company, the center is nationally recognized for its work to advance technologies that reduce greenhouse gas emissions from fossil-based power plants. The neutral research facility provides third-party technology developers with real-world pilot testing, bridging the gap between the lab and commercial-scale demonstrations. The facility is currently adding infrastructure to expand testing of carbon capture technologies for natural gas power plants.
"Collaborating with leading energy, government and industry partners is central to our mission and improves the effectiveness and value of our research," said National Carbon Capture Center Director John Northington. "It is exciting to welcome NRECA and TVA as we focus on finding the most promising, cost-effective carbon capture technologies to provide customers with clean, safe, reliable, affordable energy in a low-carbon energy future."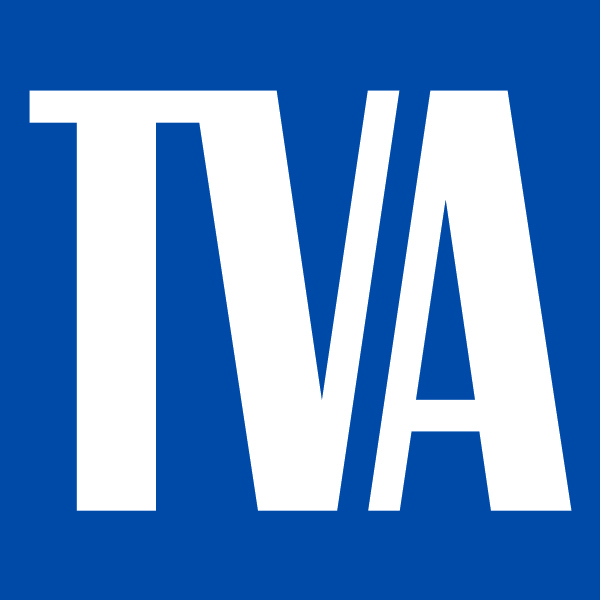 Joining the center allows the two entities to engage with DOE, other project partners and technology developers to understand the potential opportunities for emerging carbon capture technologies. Partners also participate in the center's international leadership of organizations such as the International Test Center Network, a global carbon capture, utilization and storage technology coalition.
"Electric cooperatives are partners in researching and deploying carbon capture technology, and it makes sense for NRECA to join forces with our energy and technology partners at the National Carbon Capture Center," said National Rural Electric Cooperative Association CEO Jim Matheson. "We believe these projects are vital to the nation's energy and economic future, and we look forward to participating in breakthrough research that will foster the continued use of an all-inclusive electricity portfolio."
"Cost-effective carbon emissions control would be the single most important breakthrough toward reducing the utility industry's carbon footprint while creating an environment where coal and natural gas-fired generating resources remain viable well into the 21st century," said TVA Director of Research and Technical Innovation Gary Brinkworth. "We look forward to engaging with the NCCC to address this research and operational challenge."
Since its creation by DOE , the National Carbon Capture Center has worked with over 30 organizations from seven countries to evaluate and scale up emerging carbon capture technologies for commercial deployment. The facility recently marked its 10th year of technology development. Through the evaluation of over 60 technologies, the center has already reduced the projected cost of carbon capture by one-third.
In addition to NRECA and TVA, other partners of the National Carbon Capture Center include DOE and its National Energy Technology Laboratory, American Electric Power, ClearPath, the Electric Power Research Institute, ExxonMobil, Peabody and Wyoming Infrastructure Authority.